Our Mission
Murtech strives to be the premier provider of staffing solutions, consulting and placement services to Fortune 1000 Companies throughout the country.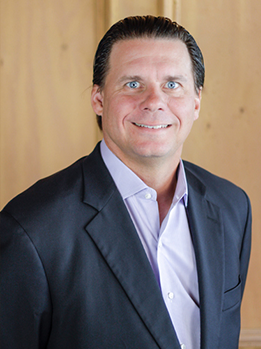 We are Murtech Consulting
Murtech Consulting is a women-owned staffing solutions organization that has specialized in information technology, engineering, emerging technologies, infrastructure and customer support since 2000. We currently support clients throughout the country and strive to become the premier "problem solver" for our clients staffing challenges. Murtech Consulting has 3 simple core values: integrity, passion and work ethic. Our value proposition and services are built on servicing our employees and clients with these core values.
Why Murtech?
Why Murtech… because we help identify our clients' challenges and identify and propose effective solutions. Murtech focuses on the IT and Engineering staffing and placement space to ensure that our efforts are managed to the clients' full expectations.
Forming a collaborative partnership with our clients and understanding their unique requirements is at the essence of our value proposition and Core Values. Before we can effectively react and respond to your open positions, we drill in and engage with you, our client. We ask questions, understand your needs and determine the best staffing solutions to meet and exceed expectations. Our reward is in having long-term client relationships, allowing our teams to focus on delivering the highest quality possible—every time.
Our Services
GenTech is now Murtech
In January 2015, Murtech Staffing and Solutions, one of the Murtech Family of Companies, acquired Generation Technologies or Gentech. The owner, Stephanie Verona Krydick, and Brian Murphy grew up together in the Pittsburgh area and were best friends throughout high school. They, along with Ailish Murphy, were trained; mentored and developed by Stephanie's father, Thomas Fallat, former owner of Pittsburgh Business Consultants. The blending of Gentech into Murtech was seamless. Murtech is proud of the legacy of Gentech and its reputation and commitment to the Western PA marketplace.  Stephanie is in a leadership role with the company today and continues to be a driving force in Murtech's growth.